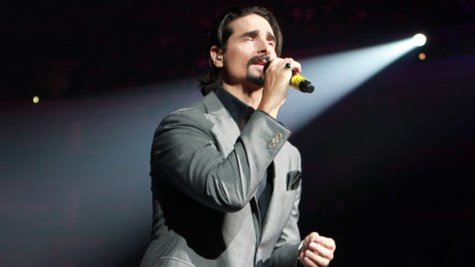 It's child #2 for Backstreet Boys singer Kevin Richardson . He has announced on Facebook that he and his wife, Kristin , welcomed another son on Wednesday.
He wrote, "Special delivery! Another Richardson boy... At 3:05am Wednesday morning (7/10/13), Maxwell Haze Richardson decided to join the party. He is a stout 9 lbs. 8 oz. / 23 inches long. Love! Love! Love!"
Kevin, 41, and his wife announced the pregnancy in April. They also have a six-year-old son, Mason .
Copyright 2013 ABC News Radio