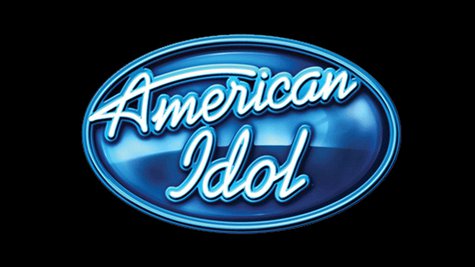 If you're planning to audition for the 2014 season of American Idol and you play a guitar, feel free to bring your instrument with you.
It has been announced that for the first time in Idol history, hopefuls will be allowed to play a guitar during their auditions. However, they must first sing a capella, and only "at the discretion of the producers" may they whip out their guitar afterward.
Idol auditions began Thursday in Salt Lake City, Utah.
Fox has yet to announce the judges' panel for the show's 13th season.
Copyright 2013 ABC News Radio