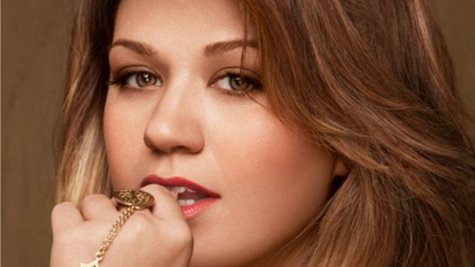 Kelly Clarkson , Jason Mraz , Sheryl Crow and Carrie Underwood will be featured in a country music special on ABC next month.
They are among the performers listed for CMA Music Festival: Country's Night to Rock , airing from 8 p.m. to 11 p.m. Eastern time on August 12. The special was taped last month at the CMA Music Festival in Nashville.
Country group Little Big Town will host the special, which will feature appearances by the cast of A&E's Duck Dynasty and stars from ABC's Nashville .
Copyright 2013 ABC News Radio