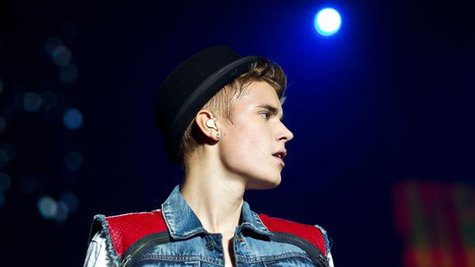 More possible drama for Justin Bieber . TMZ.com has posted a video on its website that it claims shows the singer urinating into a restaurant mop bucket and laughing about it.
The website reports the video was recorded earlier this year, when The Bieb and his pals were leaving a New York City nightclub through a restaurant kitchen. However, the person purported to be Justin has his back turned to the camera the entire time.
At the end of the shaky video, the person TMZ claims is Bieber sprays a photo of Bill Clinton with cleaning liquid while declaring, F**k Bill Clinton." At this point, we get a brief glimpse of the person's face -- long enough to see there's a resemblance to Justin, but not enough to say for certain that it's him.
Stay tuned.
Copyright 2013 ABC News Radio