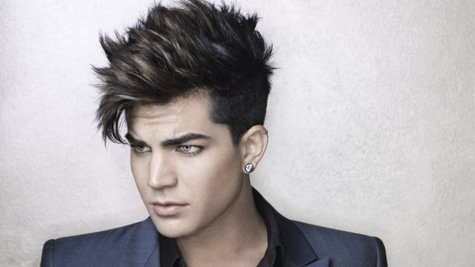 Adam Lambert may turn back the clock for his next album. The Hollywood Reporter says the former American Idol runner-up's label, RCA Records, wants him to record an album of covers of 1980s songs.
At a recent performance, Adam played coy when asked about the potential concept. The Hollywood Reporter quotes him as saying, "Rumors are funny little things, aren't they?"
His rep has acknowledged to the industry paper that a covers album has been discussed, along with other ideas.
The new album would be the follow-up to Adam's 2012 release, Trespassing .
Copyright 2013 ABC News Radio