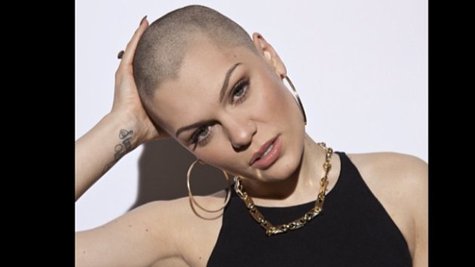 After serving as a coach on the U.K. version of The Voice for its first two seasons, Jessie J is vacating her chair. She says she'll be too busy with her music career to continue her commitment to the show.
In a lengthy Twitter statement , she writes, "I've absolutely loved my time on The Voice and I hope everyone saw and knows how passionately I felt about the show. However, I can't wait to promote my new record around the world and that has to take priority."
Jessie J released a new single, "Wild," in May. Her sophomore album will be the follow-up to 2011's Who You Are .
The singer was a coach on The Voice alongside will.i.am , The Script 's Danny O'Donoghue and Tom Jones .
Copyright 2013 ABC News Radio