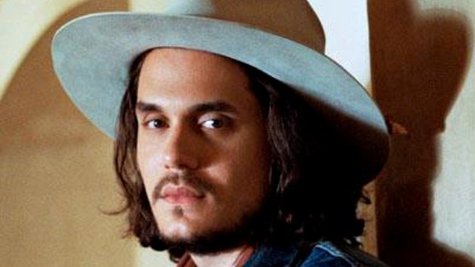 John Mayer 's new single, "Paper Doll," has been the subject of speculation because some believe it targets Taylor Swift , since she allegedly wrote the song "Dear John" about him.
So, is "Paper Doll" really about Taylor? John gave a vague answer during his appearance on NBC's Today show Friday. Without referring to aylor directly, he said, "Yeah, songwriters write songs because of people, about people. Anything someone else wrote is their reception of a song. I don't get involved with [it]. It's none of my business."
John also touched upon the vocal cord surgery that forced him to put his career on hold a couple of years ago. He said, "Thankfully, I always knew there was going to come a day when I'd sing again. It was just a matter of when." But, he conceded that there are certain songs that he can't perform because his voice is still recovering.
Copyright 2013 ABC News Radio