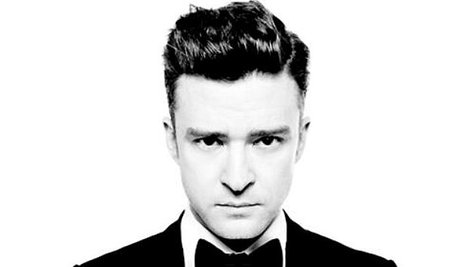 If you haven't yet seen Justin Timberlake 's explicit video for "Tunnel Vision," don't worry: you haven't missed your chance.
There were reports Friday morning that the video, released earlier in the week, had been banned from YouTube because it features naked women. However, the clip is still available on JT's Vevo channel on YouTube, though you've got to sign in to YouTube to view it, then view a content warning.
When contacted by ABC News regarding the reports that the video had been banned, a YouTube spokesperson said, "While our Guidelines generally prohibit nudity, we make exceptions when it is presented in an educational, documentary or artistic context, and take care to add appropriate warnings and age-restrictions."
Copyright 2013 ABC News Radio