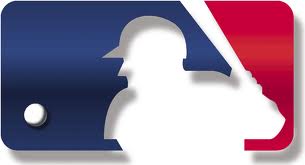 The Chicago White Sox played host to the Baltimore Orioles on Tuesday.
The White Sox held a 2-1 lead going into the bottom of the 7th and Adam Dunn decided to put the nail in the coffin with a 2-run homer.
The White Sox held on allowing just one run in the 8th.
Chicago wins 5-2 over Baltimore.
The Detroit Tigers were down 4-0 in the second inning against the Blue Jays on Tuesday. Then Miguel Cabrera helped out with a 3-run homer.
The Tigers scored 6 runs to take a 6-4 lead in the 2nd inning.
Doug Fister allowed 2 more runs in the bottom of the second but pitched solid after as the Blue Jays didn't score the rest of the way.
Detroit drove in the winning run in the top of the 8th with an infield single from Tori Hunter.
Tigers win 7-6.
For a complete look at all MLB scores from Tuesday, June 2 click the link below...