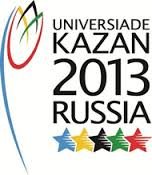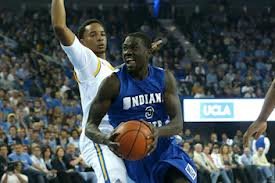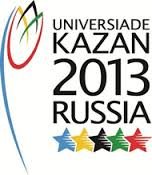 Indiana State senior Manny Arop will represent Canada in the 27th World University Games.
Arop is a forward on the Sycamores basketball team and was selected by his native country along with 11 other players to make up the Canadian National Team.
Arop averaged 12 points per game with 5.1 rebounds last season.
The World University Games will be held in Russia from July 6th-17th.
The Canadians first match up will be Sweden on July 7th.