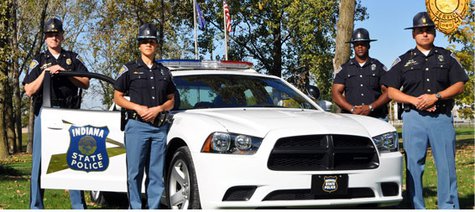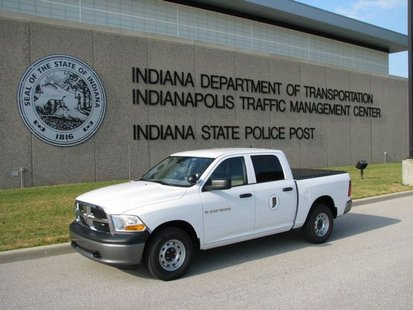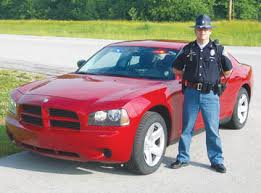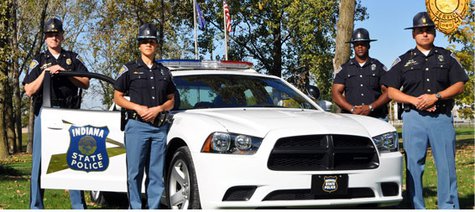 Indiana State Police will be out in force over the Fourth of July weekend.
You might be surprised what the troopers will be driving too.
Troopers are looking for speeders, tailgaters, and, of course, people who drink and drive.
And they'll be concentrating on construction zones.
So they're using plain white pickup trucks designed to look like ordinary work vehicles until they light up.
State police said they're not out to maximize ticket-writing, just to keep drivers safe.