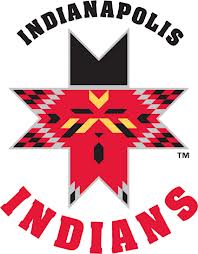 The Indianapolis Indians got a win against the Bats in Louisville on Tuesday.
The Tribe got off to an early 2-1 lead and held on with the arm of Stolmy Pimentel.
Pimentel pitched a solid seven innings allowing just two hits and one run.
The Tribe added 2 runs in the 8th to seal the deal and beat the Bats 4-1.
Indianapolis will stay in Louisville for game two tonight then face the Bats at Victory Field on Thursday.