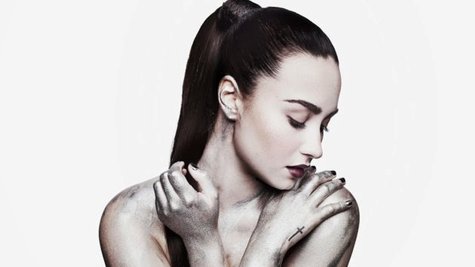 An ailing Demi Lovato has had to bow out of the Philly 4th of July Jam , a multi-artist concert which was set to air on VH1 and Palladia Thursday.
MTV reports that Demi has tonsillitis and will no longer be able to perform on the bill, which also includes John Mayer , J. Cole , Ne-Yo , Grace Potter , The Roots and Jill Scott . Stepping in for her will be Grammy-nominated country star Hunter Hayes . You can watch the show starting at 8 p.m. ET on VH1 and Palladia, or stream it online at VH1.com.
Demi had hinted at her illness on Tuesday night, tweeting , "Chills + fever + gross looking tonsils... = no bueno.... ... Mooooommmmmm????!!!!?!!?" She added, " Sucks being so sick when you're alone and away from home. someone... come hold meeeeee... And bring me soup!!!"
Copyright 2013 ABC News Radio