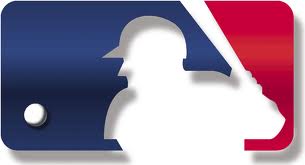 The Cincinnati Reds clobbered the San Francisco Giants on Monday.
With the Reds up 4-0 in the bottom of the 3rd, Todd Frazier drilled a three-run homer on the 2-1 pitch
to put Cincinnati up 7-0 making it a breeze from their as the Reds sailed to an 8-1 victory over the Giants.
For a look at all MLB scores from Monday, July 2nd click the link below...