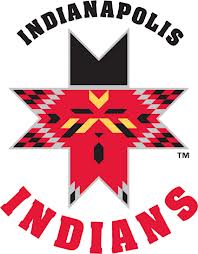 The Indianapolis Indians took a loss to the Louisville Bats on Monday at Victory Field.
The Tribe combined for 11 hits with a few multi-hit innings but couldn't hold back the Bats.
Louisville scored 5 runs early and held on the rest of the way for a 5-2 win over Indianapolis.
The Indians lost the series 2-1 against the Bats, their first home series loss since August 6-9, 2012 against the Charlotte Knights.
The Tribe will head to Louisville for a chance at redemption tonight at 7:05 pm.