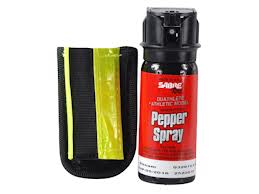 Thirteen Lawrence Central High School students were hospitalized after a fight involving pepper spray at the school Wednesday, police said.
The incident happened Wednesday afternoon when fights broke in the school's common area and in the gym.
Thirteen students were transported to area hospitals with minor injuries. Others were treated at the school.
The investigation continues to determine what started it all.