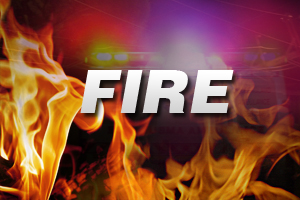 An apartment house fire Tuesday in the 100 block of Kent Avenue.
Fire officials say that it was caused by a man who used a bucket full of cigarette butts as an ashtray. The three-gallon bucket contained about 500 cigarette butts.
Damage was limited to the man's bedroom. The two-story house has eight apartments, and everybody but the man with the full ash tray was able to return home.