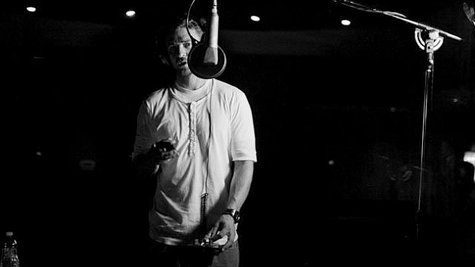 Justin Timberlake is the latest star to join the lineup for this year's Grammy Awards, which will air on February 10 on CBS. This will be the first time in four years that JT has performed at the Grammys, and it'll mark the entertainer's first TV performance since he announced the release of his new album, The 20/20 Experience.
The last time that Justin, a six-time Grammy winner, appeared on the telecast was a memorable one. He was the one Grammy producers called on to fill the time on the show back in 2009 when Chris Brown and Rihanna both pulled out of their appearances at the last minute after Chris assaulted Rihanna. Justin duetted with legendary soul singer Al Green , making up the time and saving the broadcast.
Other performers already announced for this year's telecast include fun. , Taylor Swift , Rihanna , Ed Sheeran and The Lumineers .
Copyright 2013 ABC News Radio