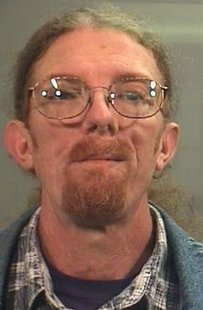 Richard Boswell was arrested in 2010, on charges that he killed 20-year-old Kathy Baker and tried to kill her 2-year-old son in May 1979 near Riley.
Now a jury will decided if Boswell is guilty of the crimes.
Jury selection began Monday afternoon.
A tip lead police to DNA that matched Boswell and was found on Ms. Baker's shirt.