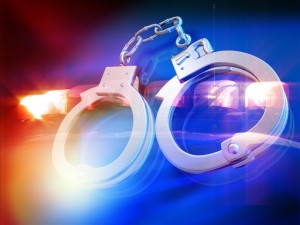 One man arrested after a bar fight and shots were fired. It happened around 3:30 Saturday morning at the Penalty Box in Charleston.
Police say that no one was hurt and two cars were shot several times after some Eastern Illinois University students got into a fight.
One student from Chicago is facing several charges.
It is not clear who fired the shots. Police are continuing their investigation.