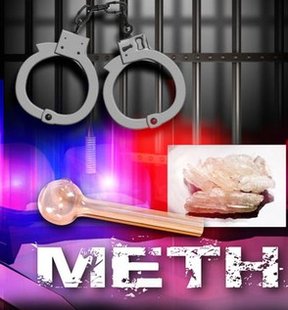 A Greene County man arrested by Indiana State Troopers after he was found with an active meth lab.
Police say that 31 year old Justin Anthony will likely face several drug related charges.
Anthony had six children in his home in Bloomington at the time of his arrest and all were taken by Child Protective Services.