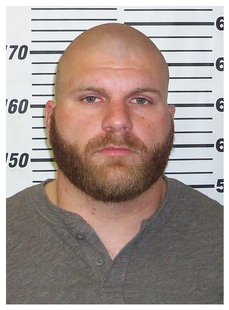 A local Wabash Valley man involved in the fatal bar fight inside Uptown Tavern in Dugger has been sentenced to prison.
James Gardner got into a fight with Richard Pigg inside Uptown Tavern last September.
Gardner punched Pigg on the side of the face and Pigg's head struck the floor fracturing his skull. Pigg died of severe head injuries.
Gardner pleaded guilty and was charged with Involuntary Manslaughter. He will serve up to 8years in prison.
Another suspect involved in the incident will appear in court next week.