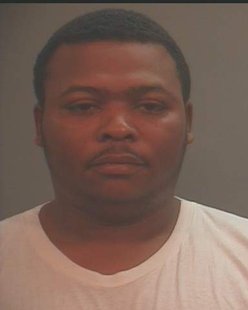 A local man charged with attempted murder has been denied a bond reduction.
Clarence Sandifer appeared in court Thursday for shooting Rodney Johnson on North 13th street last year.
Sandifer faces a felony charge of attempted murder and could spend up to 70 years in prison for the crime.
Sandifer will stand trial in later this spring and is held in Vigo County Jail on $125,000 bond.