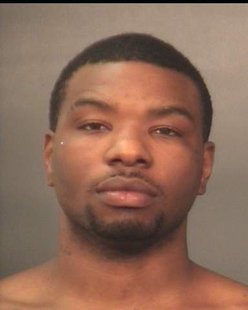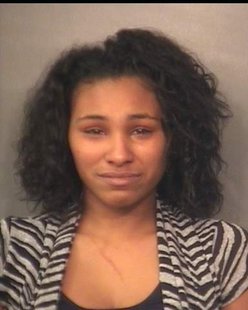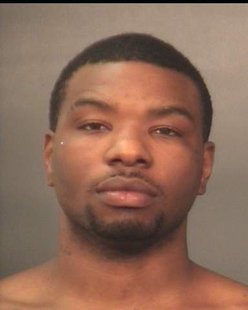 A second person has been arrested in connection with a mini mart robbery here in Terre Haute.
Police say that on Janurary 16th the manager of the Casey's General Store at Third Street and Hulman was taking cash to the bank for deposit when she was held up by 29 year old Charles Johnson.
Police say that Johnson told her he had a gun and threatened to kill her if she did not hand over the money.
Johnson faces charges of Armed Robbery and Theft.
It is believed that Johnson is the boyfriend of Stacie Wood.
She worked at the store and it is believed that she help to set up the robbery.
Wood has been charged with Armed Robbery and Conspiracy to Commit Armed Robbery.