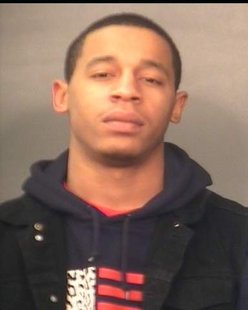 A Valley man leads police on a chase around the city is now free on his own recognizance.
Indiana State University Police tried to stop Curtis Harris around 9:30 Tuesday night near Lafayette and Locust because he was driving without any lights, but he fled.
Harris was eventually stopped in the Honey Creek Mall parking lot and now faces charges of operating while intoxicated, resisting arrest, reckless driving, and false informing.
Harris admitted to smoking marijuana earlier in the day before the chase. The judge did tell Harris that he's not allowed to drive.