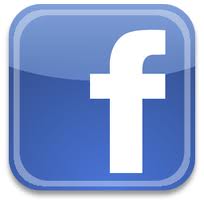 A federal appeals court has struck down an Indiana law that bans registered sex offenders from accessing Facebook and other social networking sites that can be accessed by children.
Federal judges have barred similar laws in Nebraska and Louisiana.
The 7th U.S. Circuit of Appeals in Chicago says that the ban was too broad and didn't really protect children.
The American Civil Liberties Union of Indiana filed the class-action suit on behalf of a man who served three years for child exploitation and other sex offenders who are restricted by the ban even though they are no longer on probation.