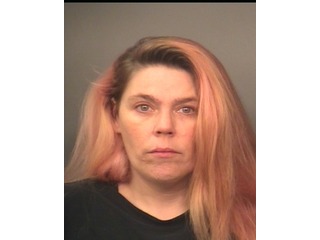 A woman charged with animal cruelty made an appearance in court yesterday.
Witnesses and police say that Stacey Hopton had left animals without care for an extended period of time.
One dead dog and another that looked like it was near death were found in the home and there was no food, water or heat inside the house.
Another dog with severe health problems died the day after being discovered.
Hopton will go to trial in July and faces two counts of Torturing or Mutilating an Animal and four counts of Cruelty to an Animal.
Bond is set at $35,000.