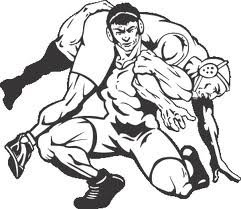 Terre Haute South hosted rival Terre Haute North Wednesday night in high school wrestling.
South forced two forfeits from the Patriots.
It came down to the last match and Junior Berry of South managed to get the win by decision.
South won the match and kept the Hammer for the third straight year.