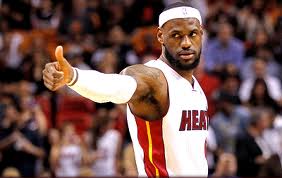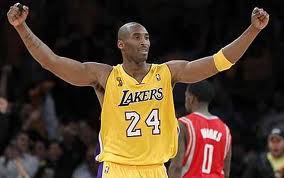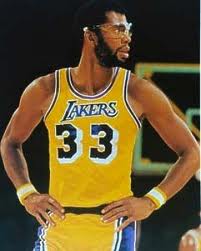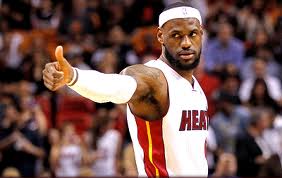 Lebron James and the Miami Heat faced Golden State Wednesday night in Oakland, California and history was made.
James reached 20,000 points during the contest and is now the youngest player to do so, at 28 years and 17 days old.
Kobe Bryant held the previous record set December 23, 2007 at 29 years and 122 days old.
James scored 25 points against the Warriors giving him 20,007 career points.
Now the question is will Kobe or James ever reach Kareem Abdul-Jabbar's record 38,387 points set from 1969-89.
Bryant is 34 and has 30,619 career points and could get there but has stated he will retire at the end of next season. If Bryant chose to stay in the league and remained steady at 25.5 points per game Kobe could snag the record at age 38 during the 2016-17 season.
James averages 27.6 points per game and if he keeps up the pace The King could top Abdul-Jabar at age 36 late in the 2020-21 season.