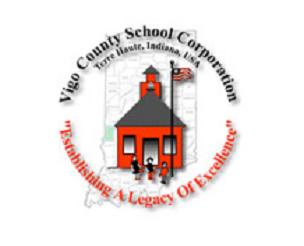 The Vigo County School Board will hold its regular meeting at the administration building on Wabash tonight.
The board will elect officers, and will also be asked approve changes related to teacher evaluations. The changes reduce the amount of time and frequency of observations, unless a teacher is rated "ineffective" or "needs improvement."
The changes come after clarification in state requirements.
The board will also work on the purchase of new school buses, take a look at recommendations on new text books and it will act on a $180,000 Early Intervention Grant that benefits all elementary schools.