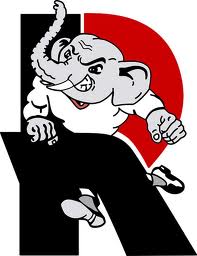 The Rose-Hulman Engineers led Transylvania by 13 points at one point in the second half, but couldn't hold on to the lead.
Transylvania fought back and won 69-60.
This marks the Engineers first conference loss this season.
Rose-Hulman will be on the road against Franklin Wednesday January 16th.
Tipoff @ 7:30 p.m. ET.