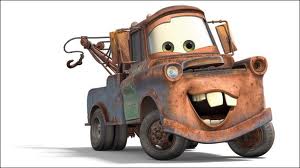 The Terre Haute City Council has passed some new rules when it comes to what is called non-consensual towing.
The city law regulates how towing companies remove vehicles illegally parked and the signs to tell people they can be towed.
New rules put a cap on what can be charged on non-consensual tows and what fees can be charged that are associated with that.