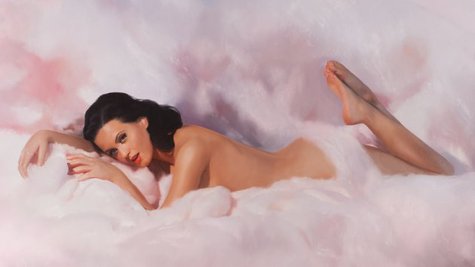 It's Katy Perry 's song, but it appears as though it's Miley Cyrus who kissed a girl and liked it...in her dreams, anyway.
On Twitter on Sunday, Miley wrote , "Had dreams about @katyperry all night. dayummm that was a good time!" She then added the hashtag #cherrychapstick, in reference to that line in "I Kissed a Girl" that goes "I kissed a girl and I liked it/the taste of her cherry Chapstick."
Miley finished the tweet by adding three hearts and writing, presumably to Katy, "need to c u more often sloot! Xxxxx." It's unclear what "sloot" is but it may be Miley's way of saying "slut." In a loving way, we assume.
But lest you think that Miley's playing for the other team, her next tweet was about how she wasn't going to post on Twitter for the rest of the day because it was "her baby's" birthday, adding "gotta spend that [quality] time." Her fiance, Liam Hemsworth , celebrated his 23rd birthday on Sunday.
Copyright 2013 ABC News Radio