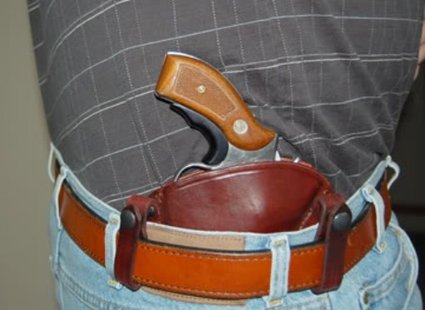 State lawmakers have many issues and proposed laws to consider this session.
One proposal is to bar universities from banning guns on campus.
Republican Sen. Jim Banks of Columbia City says it would help students protect themselves.
Leaders at Indiana University are some of the first to speak out against the measure.
An Indiana University spokesman said that IU opposes the measure and thinks the university is in the best position to determine how to keep the campus safe.
Proponents say that those that legally own and are licensed to carry concealed weapons should not be prohibited from protecting themselves.
Only eight states currently allow guns to be carried on campus. More than 20 have banned the practice.