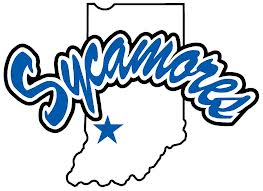 The Sycamores hosted Bradley at the Hulman Center Wednesday night and pulled out the win.
Indiana State held Bradley to 53 points and with the 68-53 victory the Sycamores are now 10-5 on the season.
Indiana State is now 3-1 in Missouri Valley Conference play, their best conference start since 2007-08.
The Sycamores are at home against Southern Illinois, Saturday January 12th.
Tipoff at 8:05 p.m. ET.
That game can be heard right here on 98.5 WIBQ.