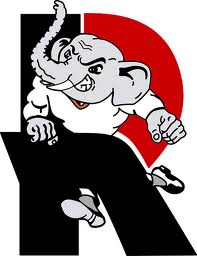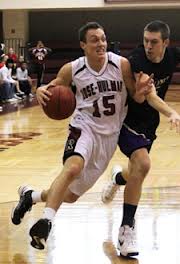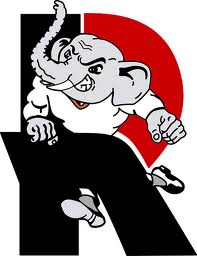 Rose-Hulman hosted Anderson University Wednesday night and made school history.
The Engineers are on an 11-game win streak after beating Anderson 69-40 and their 13-1 record is now the best in school history.
Senior Austin Weatherford hit the 1,000 point mark during the contest and now has 1,004 points in his career.
Weatherford is the 28th member of the 1,000-point club.
The Engineers will try and keep their streak alive Saturday January 12th against Transylvania.
Tipoff at 3 p.m. ET.
For more on the Rose-Hulman Engineers visit http://www.rose-hulman.edu/athletics/basketball-mens.aspx