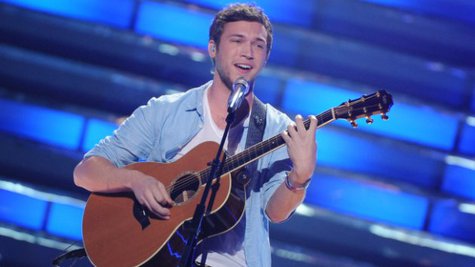 If you're planning a trip to Universal Studios in Orlando this February or March during school break, you'll be able to check out some great music in addition to all the cool rides.
Universal Studios' Mardi Gras concert series kicks off February 9 with a concert from Lifehouse . In March, Demi Lovato , Matchbox Twenty , Phillip Phillips , and Sean Kingston will be featured performers in the series, while Pitbull will take the stage for an April 13 show. In all, 14 artists will take part in the Mardi Gras concerts which run through April 20, with more performers to be announced.
For the price of a regular theme park resort admission, patrons can enjoy the music as well as Mardi Gras-style parade with floats, street performers, lots of beads, all sorts of Cajun food and more music from New Orleans artists.
For more details and a complete list of performers and concert dates, visit Universal Studios/MardiGras .
Copyright 2013 ABC News Radio