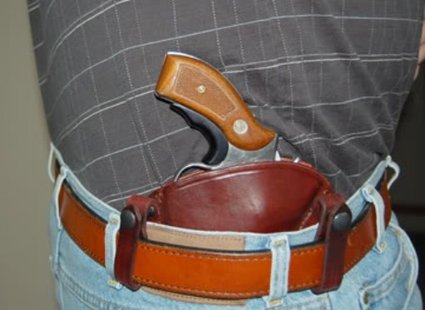 Legislative leaders are expecting to see a number of gun-related bills, both to expand gun rights and restrict them, in the wake of the Newtown killings.
One state lawmaker, Republican Senator Jim Banks of Columbia City says Hoosiers should be allowed to carry guns on college campuses.
The bill would apply to all public university campuses and it would allow anyone who already has a license to carry a gun to keep that gun while on campus.
Banks said in addition to letting students and faculty feel safer on campus, the bill would deter potential mass shooters.