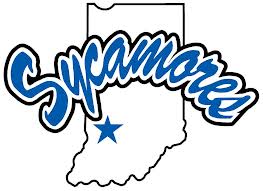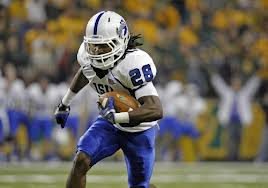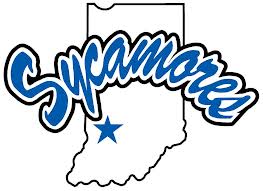 Johnny Towalid, senior defensive back for the Sycamores, has been awarded as the College Football Performance Awards FCS Defensive Back of the Year.
Towalid adds this to his mountain of accomplishments this past season.
The senior defensive back set two school records for the Sycamores with three interceptions returned for touchdowns and 6 interceptions in a game at then No. 1 North Dakota State.
It is now the second year in a row the Sycamores have been honored by the CFPA.
Shakir Bell won National Running Back of the Year for his efforts in 2011.