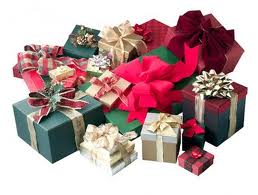 Last week we told you about a stolen SUV that was found by police.
Packed inside the back of the truck were wrapped and stolen Christmas presents.
Mildred Marina said that the presents had been missing since Christmas Eve and that she and her family can now celebrate even if it is a few weeks late.
No arrests have been made.