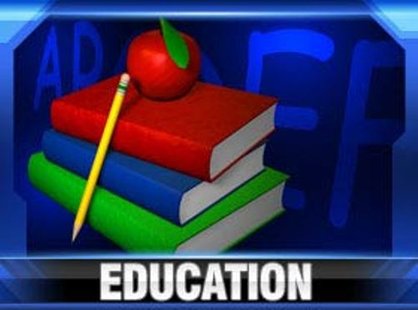 This is the first year of free full-day kindergarten across Indiana.
Most that can go do but it's not mandatory.
You don't have to go to school in Indiana until you turn seven.
Educators seem to be unanimous in their agreement that requiring attendance would be a good idea but that would take a change in state law.
That's something that the state legislature may or may not take up this session.