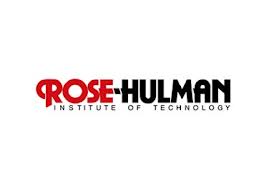 The Fighting Engineers 52-36 win against Mount St. Josephs Saturday has propelled them into the Division III top 25.
Sitting at No. 23 overall, the engineers are also ranked No. 1 in defense allowing only 47.2 points per game.
The Engineers are currently on a 10 game win streak, the third best in school history and are a perfect 6-0 in the Heartland Collegiate Athletic Conference.
The Engineers will try and keep that win streak alive at home against Anderson University Wednesday night at 7:30 p.m.
Rose-Hulman is currently undefeated at home.