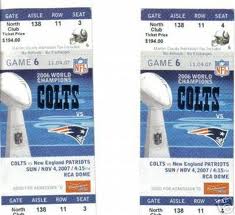 Do you ever go to Indianapolis to see a show, or attend a sporting event?
Get ready to pay more for it.
Indianapolis City-County Council leaders have seem to have agreed to increase visitor and entertainment taxes to avoid what one council member called a drastic reduction in services.
As part of the capitol city's $1.1 billion budget, car-rental taxes will go up by 13 percent and total 17% while the city's admissions tax will jump by 66 percent to total 10%.
The proposed tax increases could be voted on March 1.
The increase avoids a $32-million budget cut for Marion County.
Officials say that they are largely in agreement with the hikes because they're levied primarily on people who come from outside the city and take part in voluntary activities.
They also can't vote for those who passed the taxes.