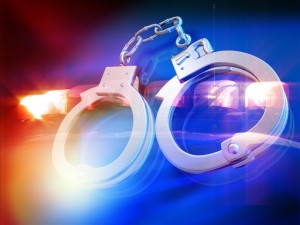 A Clay County police arrest a man wanted on two warrants late Friday.
Police spotted a vehicle that they had been told might contain the man wanted for two separate probation violation warrants.
33 year old Jack D. Barnett Jr. was arrested on those outstanding warrants for probation violation.
Meanwhile 28 year old Courtney Day, and 25 year old Dustin Alexander, who are both from Clay County and were passengers in Barnett's car, were arrested on various drug charges.