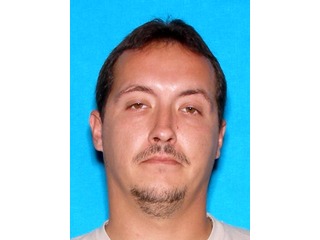 Police are on the hunt for a fugitive.
Police say that 34 year old Brian Keith Garrard is wanted on multiple charges and should be considered armed and dangerous.
Garrard, who may be living in either the Clinton or Brazil areas, is wanted out of Parke County and Douglas, Ill. on charges of Burglary and Criminal Recklessness...
Garrard is described as a Caucasian male, 5 feet 8 inches tall, weighing around 135 pounds.
If you have any information of Garrard's whereabouts call CRIMESTOPPERS at (812) 238-STOP