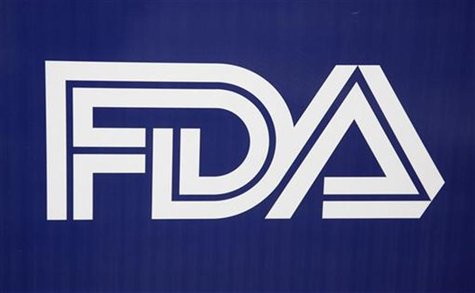 The Food and Drug Administration says new guidelines would make the food Americans eat safer and help prevent the kinds of food borne disease outbreaks that sometimes kill.
The most sweeping food safety guidelines in decades would require farmers to take new precautions against contamination, to include making sure workers' hands are washed, irrigation water is clean, and that animals stay out of fields. Food manufacturers will have to submit food safety plans to the government to show they are keeping their operations clean.
The cost of all of this could be close to half a billion dollars a year to implement.
Outbreaks last summer of listeria in cheese and salmonella in peanut butter, mangoes and cantaloupe have been linked to more than 400 illnesses and as many as seven deaths.
In a 2011 outbreak of listeria in cantaloupe killed 33 people and was traced back to pools of dirty water on the floor and old, dirty processing equipment at Jensen Farms in Colorado where the cantaloupes were grown.
In a peanut butter outbreak this year linked to 42 salmonella illnesses, inspectors found samples of salmonella throughout Sunland Inc.'s peanut processing plant in New Mexico and multiple obvious safety problems, such as birds flying over uncovered trailers of peanuts and employees not washing their hands.