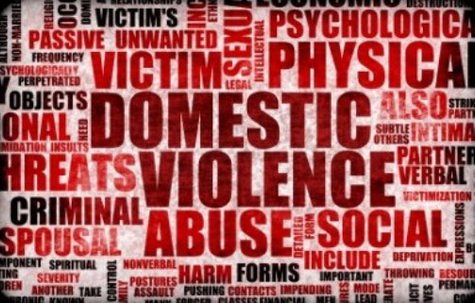 A domestic dispute turns deadly over the weekend in Mattoon, Illinois.
Police say 34-year-old Gerald Banta was waiting for his wife around 6 AM Friday morning.
Investigators say when she got home from work, he beat her up and abused her for about three hours and when another woman showed Banta shot himself.
His estranged wife was taken to the hospital with non-life threatening injuries.
Apparently the couple was new to the neighborhood.
An investigation is ongoing.