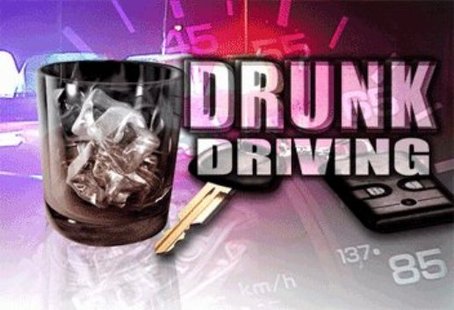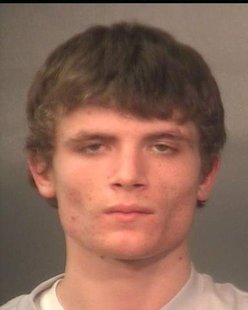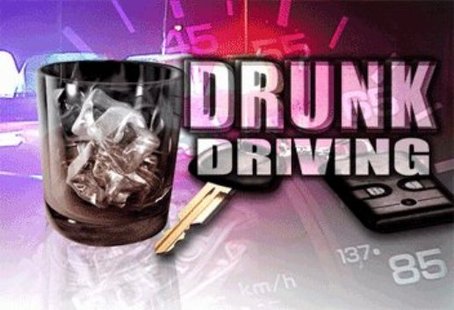 An early morning tip from an alert motorist has led to the arrest of an impaired driver and the recovery of a small amount of various street drugs.
Just before 2a.m. this morning, Indiana State Police were on a routine traffic stop near 3rd and Hulman Streets in Terre Haute.
A passing motorist stopped and informed the troopers of a vehicle that was northbound on 3rd Street "swerving all over the road".
The vehicle was reportedly a small green passenger car. Troopers located a vehicle matching the description northbound on 3rd Street near Chestnut Street.
The vehicle was weaving from lane to lane.
A traffic stop was made and during the investigation, police found approximately 27 grams of suspected marijuana and 11 assorted suspected narcotic tablets.
20 year old James Pizzola of Terre Haute was taken into custody and transported to Union Hospital for a blood test.
The blood test found the driver to be under the influence of narcotics and marijuana. He was taken to the Vigo Count Jail and is facing several charges.
The Indiana State Police encourages all motorists to report suspected impaired drivers by dialing 911.