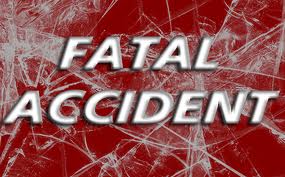 A Charleston man was involved in an early morning accident Thursday that resulted in a death in Iowa.
Around 12:30 a.m. 58 year old Shuying Guo of Iowa City was traveling westbound when he lost control of his vehicle and rolled it across the median, coming to a rest in the eastbound lanes along Interstate 80 in Cedar County, Iowa.
Reports state that Guo got out of the car and was standing near the vehicle when it was struck by a semi driven by 55-year-old Jack E. Walker of Charleston.
The accident remains under investigation.