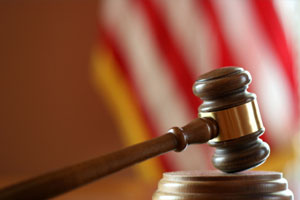 30 year old Jonte L. Jones of Champaign admitted he sold cocaine near a park in Urbana last year.
Jones,is being sentenced to 5 years in prison after pleading guilty Thursday.
Jones admitted he sold less than a gram of cocaine in Urbana park area.
The charge was a Class 1 felony.